WELCOME TO WOLFTEVER CREEK ELEMENTARY!
Please visit this site often for current news and information.
---
ALL VISITORS AND PARENT VOLUNTEERS MUST STOP BY THE MAIN OFFICE TO SIGN IN AND SECURE A VISITOR'S BADGE.
We greatly appreciate everyone's diligence in following this procedure's and reminding each other as well.
---
FOR SCHOOL CLOSINGS AND DELAYS, PLEASE VISIT THIS LINK. THANK YOU!
Breakfast will not be served on Delay Openings!
---
D9 Food Drive for the Samaritan Center
October 30 - November 13
Pizza & Little Debbie Party for Class Winner!
---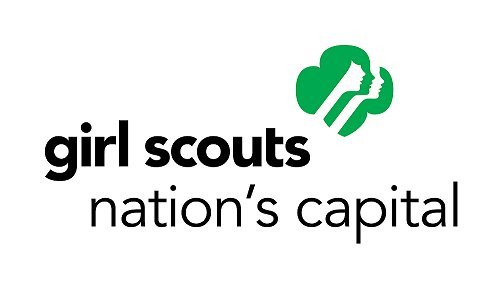 Girl Scout Parent Meeting
November 6 @ 6:00 PM
---
Author David Lopez Visits
Grades 2nd-5th @ Wolftever Creek
November 13
---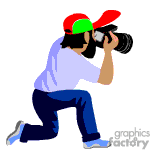 Holiday Pictures by Lifetouch
November 18
---

Thanksgiving Holidays -- NO SCHOOL
November 26-28
---
PTA Meeting
4th-5th Grade Performance
December 4 @ 6:00 PM
---
Read 20 Visit
December 20
Steward Payne will distribute free books to the students during related arts.
---
Chattanooga Symphony String Quartet Visits WCE
December 18 @ 9:00
---
NEWS FLASH!!
Last Day of Classes for Students in 2014
December 18
Class parties @ 10:00
1/2 Day of School
Dismissal Time: 11:40 AM
---
Winter Break -- NO SCHOOL
December 22 - January 7
School Reopens Thursday, January 8
---
---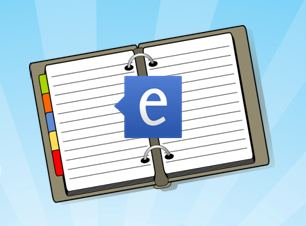 ---
BELIEFS/COLLECTIVE COMMITMENTS:
COMMON MISSION:
Wolftver Creek Elementary School will ensure all students learn at high levels and become successful life-long learners.
SHARED VISION:
Wolftever Creek Elementary faculty and staff will collaborate to ensure high student achievement through differentiated instruction that lays a strong foundation through relevant, rigorous data-based instruction in a positive and safe environment.
---
VOLUNTEERS NEEDED!!
PTA needs some volunteers for the library, cafeteria,
and Teacher's Appreciation Lunch
---
Boxtops for Education

Remember to start collecting your Boxtops! Turn in 25 Boxtops, to receive a treat!
Transportation Hot Line 209-8408
The call back number for Blackboard Connect is: 1-855-4REPLAY (737529)