Please visit this site often for current news and information.
---
ALL VISITORS AND PARENT VOLUNTEERS MUST STOP BY THE MAIN OFFICE TO SIGN IN AND SECURE A VISITOR'S BADGE.
We greatly appreciate everyone's diligence in following this procedure's and reminding each other as well.
---
NEW SCHOOL PHONE NUMBER
423-933-3671
Fax Number 423-238-6502
---
WCE SCHOOL HOURS
School Hours 8:15am – 3:15pm
Breakfast Time 7:50am – 8:10am
The school doors do NOT OPEN until 7:50am each day.
-------------------------------
Dismissal Time 3:15pm
*All students should be picked up in the afternoon between 3:15 - 3:30pm.
Those students not picked up by 3:30 will be sent to childcare.
Please sign your child up for childcare if you will not be picking them up by 3:30pm.
---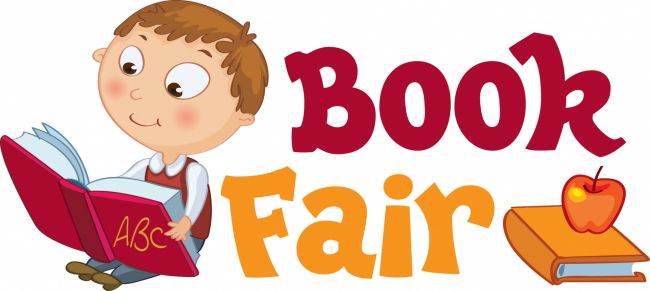 Book Fair
December 5-9
Students will visit book fair during related arts.
---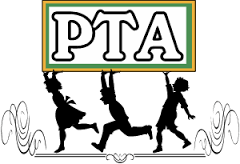 PTA Meeting
Tuesday, December 6 @ 6:30
4th & 5th Program
(Book Fair will be open 30 minutes before and 30 minutes after the program.)
---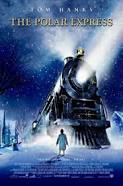 FUND FRIDAY
If students bring $1, then they will watch Polar Express Movie, eat Popcorn and meet Santa.
---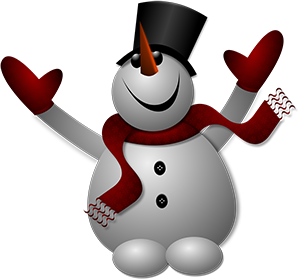 Early Student Dismissal -- December 16
11:45 AM -- Dismissal will start at 11:30 AM
Class parties in the morning. Parents, please sign in the foyer before helping in the classroom.
---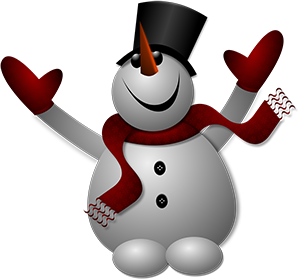 Winter Break -- NO SCHOOL
December 19 - January 3
Students return on January 4, 2017
---
FOR SCHOOL CLOSINGS AND DELAYS, PLEASE VISIT THIS LINK. THANK YOU!
Breakfast will not be served on Delay Openings!
---
Rezoning Maps
Click to see the rezoning map affecting Wolftever Creek Elementary:
http://www.hcde.org/?PN=Pages&SubP=Level1Page&L=2&DivisionID=14531&DepartmentID=15143&PageID=29586&ToggleSideNav=ShowAll
---
School Bus Locator

http://96.4.230.161/edulog/webquery/
This is a message from the school bus transportation department of the Hamilton County Department of Education. The start of every year can be very busy for most parents and for schools. The transportation department has a bus stop locator which will help you find the closest bus stop to your home. This app also provides information on the bus number and the estimated time of pickup and dropoff. In the event you need to request a bus stop for your child, there is an online stop request application. Both of these applications can be found on the hcde.org website under transportation. Bus stops may be requested at any time.
http://www.hcde.org/?DivisionID=14531&DepartmentID=15142&ToggleSideNav=ShowAll
---
---
BELIEFS/COLLECTIVE COMMITMENTS:
We will be accountable for all student learning.

We will collaboratively use data to plan differentiated relevant instruction, assignments, and assessments.

We will maintain an atmosphere of mutual respect.

We will have consistently high behavioral and academic expectations.

We will consistently use data to drive instruction
COMMON MISSION:
Wolftever Creek Elementary School will ensure all students learn at high levels and become successful life-long learners.
SHARED VISION:
Wolftever Creek Elementary faculty and staff will collaborate to ensure high student achievement through differentiated instruction that lays a strong foundation through relevant, rigorous data-based instruction in a positive and safe environment.
---
VOLUNTEERS NEEDED!!
PTA needs some volunteers for the library, cafeteria,
and Teacher's Appreciation Lunch
---
Boxtops for Education

Remember to start collecting your Boxtops! Turn in 25 Boxtops, to receive a treat!
Transportation Hot Line 209-8408
The call back number for Blackboard Connect is: 1-855-4REPLAY (737529)