Please visit this site often for current news and information.
---
ALL VISITORS AND PARENT VOLUNTEERS MUST STOP BY THE MAIN OFFICE TO SIGN IN AND SECURE A VISITOR'S BADGE.
We greatly appreciate everyone's diligence in following this procedure's and reminding each other as well.
---
FOR SCHOOL CLOSINGS AND DELAYS, PLEASE VISIT THIS LINK. THANK YOU!
Breakfast will not be served on Delay Openings!
---
Rezoning Maps
Click to see the rezoning map affecting Wolftever Creek Elementary:
http://www.hcde.org/?PN=Pages&SubP=Level1Page&L=2&DivisionID=14531&DepartmentID=15143&PageID=29586&ToggleSideNav=ShowAll
---

Last Day of School & 5th Grade Promotion
Wednesday, May 20
K-2nd Grade Awards
May 20th @ 1:30
3rd-4th Grade Awards
May 20th @ 2:00
---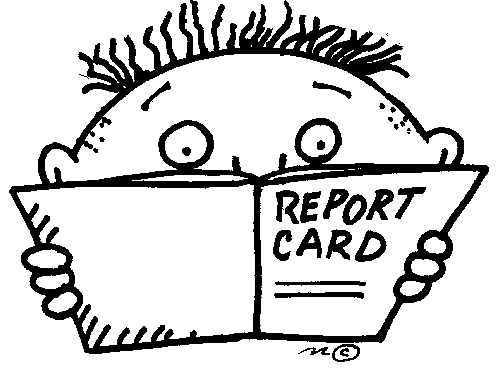 Report Card Pick-Up
Friday, May 22
Report Cards that are not picked up will be mailed if there are no holds on them.
---
SUMMER READING AT THE
WOLFTEVEVER CREEK ELEMENTARY LIBRARY
On Thursdays from 2:30 PM to 4:00 PM
May 28 -- Mrs. Johnson
June 4
June 11 -- Mrs. Bivins
June 18 -- Read 20
June 25 -- NO SUMMER LIBRARY
July 2
July 9 -- Read 20
July 16 -- Mrs. Benson
July 23
July 30
---
Scholastic Summer Reading Challenge
Wolftever Creek will once again be participating in the Scholastic Summer Reading Challenge.
This year's theme is Power Up & Read, creating an innovative online reading experience where kids can get "powered up" and energized about new books, fun prizes, and writing their own short stories.

Kids can log their reading minutes to unlock 12 exclusive short stories by bestselling authors and help set a new world record for summer reading.

The school that reads the most minutes will win a visit from author Michael Northrop.

Student need to read 900 minutes
---
Summer Camps at Chattanooga State
Check out the camps on latest news items.
Register online or call
https://www.chattanoogastate.edu/continuing-education or call 423-697-3100
---
Summer Reading Skills Program
@ TN Temple University or Hixson Valleybrook Presbyterian Church
FOR MORE INFORMATION OR TO REGISTER CALL
1-800-978-9596
---
---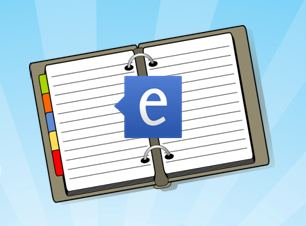 ---
BELIEFS/COLLECTIVE COMMITMENTS:
COMMON MISSION:
Wolftever Creek Elementary School will ensure all students learn at high levels and become successful life-long learners.
SHARED VISION:
Wolftever Creek Elementary faculty and staff will collaborate to ensure high student achievement through differentiated instruction that lays a strong foundation through relevant, rigorous data-based instruction in a positive and safe environment.
---
VOLUNTEERS NEEDED!!
PTA needs some volunteers for the library, cafeteria,
and Teacher's Appreciation Lunch
---
Boxtops for Education

Remember to start collecting your Boxtops! Turn in 25 Boxtops, to receive a treat!
Transportation Hot Line 209-8408
The call back number for Blackboard Connect is: 1-855-4REPLAY (737529)