WELCOME TO WOLFTEVER CREEK ELEMENTARY!
Please visit this site often for current news and information.
---
ALL VISITORS AND PARENT VOLUNTEERS MUST STOP BY THE MAIN OFFICE TO SIGN IN AND SECURE A VISITOR'S BADGE.
We greatly appreciate everyone's diligence in following this procedure's and reminding each other as well.
---
FOR SCHOOL CLOSINGS AND DELAYS, PLEASE VISIT THIS LINK. THANK YOU!
---
Monday, August 4
2014-15 School Registration
8:00-10:00
Cafeteria
---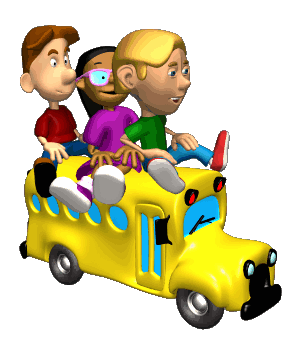 Thursday, August 7
First Full Day of School
NEWS FLASH!
New School Hours 8:10-3:10
---
---
At WCE all student will learn at high levels
and become successful life-long learners.
---
VOLUNTEERS NEEDED!!
PTA needs some volunteers for the library, cafeteria,
and Teacher's Appreciation Lunch
---
Boxtops for Education

Remember to start collecting your Boxtops! Turn in 25 Boxtops, to receive a treat!
Transportation Hot Line 209-8408
The call back number for Blackboard Connect is: 1-855-4REPLAY (737529)