Please visit this site often for current news and information.
---
ALL VISITORS AND PARENT VOLUNTEERS MUST STOP BY THE MAIN OFFICE TO SIGN IN AND SECURE A VISITOR'S BADGE.
We greatly appreciate everyone's diligence in following this procedure's and reminding each other as well.
---
FOR SCHOOL CLOSINGS AND DELAYS, PLEASE VISIT THIS LINK. THANK YOU!
Breakfast will not be served on Delay Openings!
---
Rezoning Maps
Click to see the rezoning map affecting Wolftever Creek Elementary:
http://www.hcde.org/?PN=Pages&SubP=Level1Page&L=2&DivisionID=14531&DepartmentID=15143&PageID=29586&ToggleSideNav=ShowAll
---
Boxtops for School Contest
February/March
Top 3 students from each grade who turn in the most Boxtops will get to go to an Ice Cream party!
---
PTA Fund Raiser
March 13-March 23
Please help Wolftever Creek raise money for student supplies, technology equipment and other school-wide needs. Please buy a tumbler and dodo bags today!
Students will spin/grab and win prizes.
To order online: www.pleasehelpmyschool.com
Make checks payable to: Wolftever Creek Elementary
---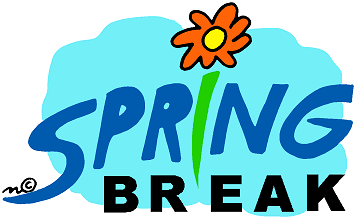 Spring Break -- NO SCHOOL
March 30-April 3
---
TECHTOWN AND CHATTANOOGA PUBLIC LIBRARY
SPONSOR SPRING BREAK CAMP
When: March 30-April 3 from 9:00 AM to 4:00 PM
Kids ages 10-17
Cost: $179
(lunch, snacks and drinks provided)
Where: Chattanooga Downtown Public Library
Contact: Registration available here: https://gottechtown.com/string-break-camps
Students will have hands on learning opportunities to build, play with and safely experiment with robotics and circuitry as well as filming and editing their creations.
---
PTA Meeting Math Night
Thursday, April 9
---

PTA Movie Night
Friday, April 17
---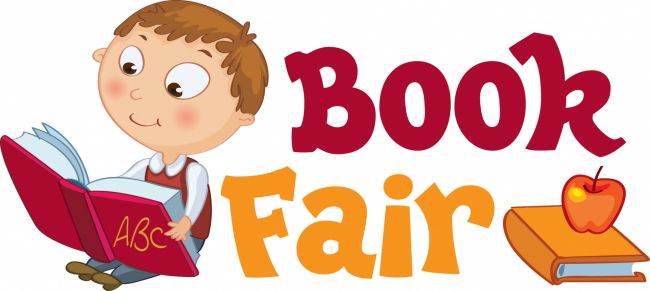 Book Fair
April 9-16
Open on April 9 from 3:30-5:30
Open Daily from 9:15-2:30
---
TCAP Assessment
Tuesday, April 28 - Monday, May 1
Please make sure your child rested and on time.
---
Track Meet
May 6
Ooltewah High School starts at 9:00
---
PTA Meeting
May 7
---
Field Day
May 15th from 9:00 - 1:30
---

Last Day of School & 5th Grade Promotion
Wednesday, May 20
---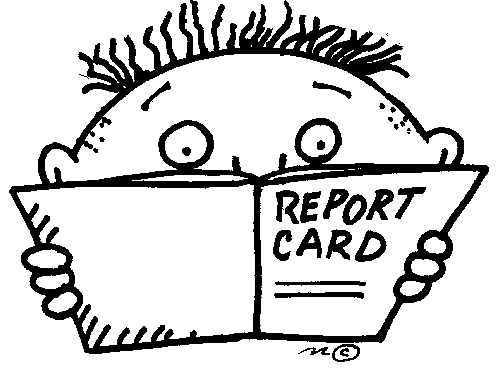 Report Card Pick-Up
Friday, May 22
---
---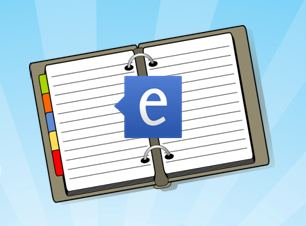 ---
BELIEFS/COLLECTIVE COMMITMENTS:
COMMON MISSION:
Wolftever Creek Elementary School will ensure all students learn at high levels and become successful life-long learners.
SHARED VISION:
Wolftever Creek Elementary faculty and staff will collaborate to ensure high student achievement through differentiated instruction that lays a strong foundation through relevant, rigorous data-based instruction in a positive and safe environment.
---
VOLUNTEERS NEEDED!!
PTA needs some volunteers for the library, cafeteria,
and Teacher's Appreciation Lunch
---
Boxtops for Education

Remember to start collecting your Boxtops! Turn in 25 Boxtops, to receive a treat!
Transportation Hot Line 209-8408
The call back number for Blackboard Connect is: 1-855-4REPLAY (737529)