WELCOME TO WOLFTEVER CREEK ELEMENTARY!
Please visit this site often for current news and information.
---
ALL VISITORS AND PARENT VOLUNTEERS MUST STOP BY THE MAIN OFFICE TO SIGN IN AND SECURE A VISITOR'S BADGE.
We greatly appreciate everyone's diligence in following this procedure's and reminding each other as well.
---
FOR SCHOOL CLOSINGS A
ND DELAYS, PLEASE VISIT THIS LINK. THANK YOU!
---
Pumpkin Decorating Contest
September 29 - October 3
---
Parent/Teacher Conferences
Tuesday, September 30
3:15-6:45
The classroom teacher will contact parents for their specific time for the conference.
---
PTA Meeting
October 2 -- K/1st Grade Performance
6:00 PM
---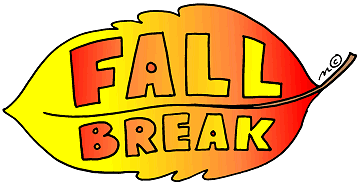 FALL BREAK -- NO SCHOOL
October 6-10
---
Chattanooga Market Octoberfest 5k and 1 Mile Fun Run
October 15-19
The Chattanooga Market is having its annual Oktoberfest on October 15-19th. One of our events is the Oktoberfest 5k and 1 mile fun run, which will be held on Saturday, October 18th. We would like to extend a discount to all Hamilton County Students wishing to participate in this year's race.
Please share the attached information with students and their families so they can register online using a special student discount. Attached is the letter and registration form if they prefer to sign up and mail in their applications.
Thank you from The Chattanooga Market
---
PTA Cookie Dough Sale Begins
October 20
---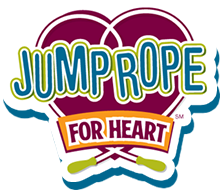 Jump Rope of Heart
October 24
---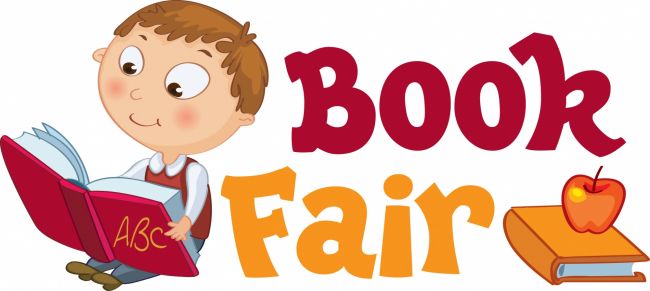 Book Fair
November 3 - November 7
---
---
---
BELIEFS/COLLECTIVE COMMITMENTS:
COMMON MISSION:
Wolftver Creek Elementary School will ensure all students learn at high levels and become successful life-long learners.
SHARED VISION:
Wolftever Creek Elementary faculty and staff will collaborate to ensure high student achievement through differentiated instruction that lays a strong foundation through relevant, rigorous data-based instruction in a positive and safe environment.
---
VOLUNTEERS NEEDED!!
PTA needs some volunteers for the library, cafeteria,
and Teacher's Appreciation Lunch
---
Boxtops for Education

Remember to start collecting your Boxtops! Turn in 25 Boxtops, to receive a treat!
Transportation Hot Line 209-8408
The call back number for Blackboard Connect is: 1-855-4REPLAY (737529)