Please visit this site often for current news and information.
---
ALL VISITORS AND PARENT VOLUNTEERS MUST STOP BY THE MAIN OFFICE TO SIGN IN AND SECURE A VISITOR'S BADGE.
We greatly appreciate everyone's diligence in following this procedure's and reminding each other as well.
---
FOR SCHOOL CLOSINGS AND DELAYS, PLEASE VISIT THIS LINK. THANK YOU!
Breakfast will not be served on Delay Openings!
---
Rezoning Maps
Click to see the rezoning map affecting Wolftever Creek Elementary:
http://www.hcde.org/?PN=Pages&SubP=Level1Page&L=2&DivisionID=14531&DepartmentID=15143&PageID=29586&ToggleSideNav=ShowAll
---
First Annual STEM School Chattanooga Jubilee
WHO: All ages are invited to attend this STEM experience designed and organized by STEM School Chattanooga parents, staff, and students.
WHAT: The STEM Jubilee is an opportunity for youth in the Chattanooga area to come and enjoy an afternoon of good fun in STEM activities. Booth activities will include robot races, human obstacle course, inflatables, face painting, rocket launchers, human bubble, Pi Walk, FAB LAB Store, coding mazes, and much more.
WHEN: Sunday, April 12, 2015, Noon until 5:00 pm
WHERE: Max Finley Stadium Concourse next to the First Tennessee Pavilion where the 4 Bridges Art Festival will be taking place at the same time.
ADMITTANCE: All ages are invited and welcomed with no general admittance fee. Tickets will be on sale ($0.50 each) for the different activity booths. Concessions and food will be sold by 1885 Grill and STEM School students and parents. All proceeds will benefit STEM School Chattanooga, a Hamilton County Department of Education high school.
---

PTA Movie Night
Friday, April 17
Infaltables 5:30-6:45 PM
Pizza Hut Pizza
Movie starts at 7:00 PM
---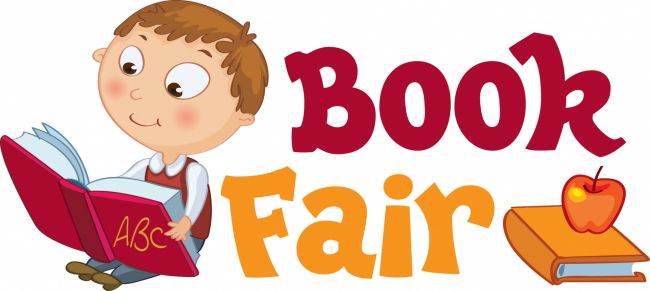 Book Fair
April 9-16
Open on April 9 from 3:30-5:30
Open Daily from 9:15-2:30
---
D9 Taste of Harrison at Ooltewah
Sunday, April 24 @ 1-4
Cambridge Square
---
TCAP Assessment
Tuesday, April 28 - Monday, May 1
Please make sure your child rested and on time.
---
Track Meet
May 6
Ooltewah High School starts at 9:00
---
PTA Meeting
May 7
---
Field Day
May 15th from 9:00 - 1:30
---

Last Day of School & 5th Grade Promotion
Wednesday, May 20
---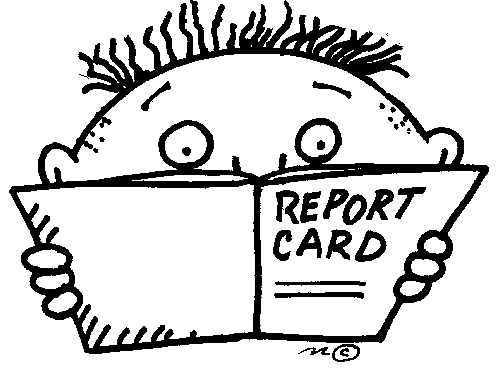 Report Card Pick-Up
Friday, May 22
---
SUMMER READING AT THE
WOLFTEVEVER CREEK ELEMENTARY LIBRARY
On Thursdays from 2:30 PM to 4:00 PM
May 28 -- Mrs. Johnson
June 4
June 11 -- Mrs. Bivins
June 18 -- Read 20
June 25 -- NO SUMMER LIBRARY
July 2
July 9 -- Read 20
July 16 -- Mrs. Benson
July 23
July 30
---
Summer Camps at Chattanooga State
Check out the camps on latest news items.
Register online or call
https://www.chattanoogastate.edu/continuing-education or call 423-697-3100
---
Summer Reading Skills Program
@ TN Temple University or Hixson Valleybrook Presbyterian Church
FOR MORE INFORMATION OR TO REGISTER CALL
1-800-978-9596
---
---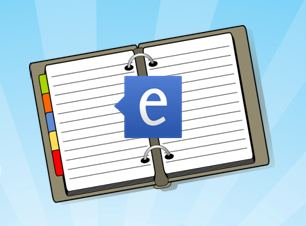 ---
BELIEFS/COLLECTIVE COMMITMENTS:
COMMON MISSION:
Wolftever Creek Elementary School will ensure all students learn at high levels and become successful life-long learners.
SHARED VISION:
Wolftever Creek Elementary faculty and staff will collaborate to ensure high student achievement through differentiated instruction that lays a strong foundation through relevant, rigorous data-based instruction in a positive and safe environment.
---
VOLUNTEERS NEEDED!!
PTA needs some volunteers for the library, cafeteria,
and Teacher's Appreciation Lunch
---
Boxtops for Education

Remember to start collecting your Boxtops! Turn in 25 Boxtops, to receive a treat!
Transportation Hot Line 209-8408
The call back number for Blackboard Connect is: 1-855-4REPLAY (737529)